Welcome!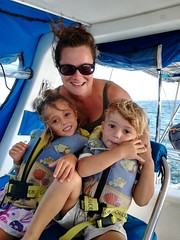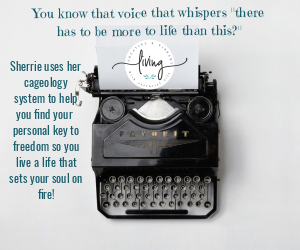 I'm Sherrie, a mama, writer, world traveler, chocoholic and the creator of Cageology – a system which helps women identify their freedom thieves to burst out of their mental cages and live creative and vibrant lives.
This page was designed to help you find what you are looking for! (Hopefully) Be it my sailing with kids books, being a creative and a writer, coaching or my freebies, I know it can be hard to keep up with what I offer.
I store all my free resources (journals for new mama writers and other creatives, free sheets from My Yoga Journal as well as a 30 day Creative Spirit podcast journey to help you go deeper into the healing exercises from My Yoga Journey and others over on the Cageology member site. It is free to join! Go check them out!
You can find my other books here. And other ways to work with me here. If you are looking for a podcast or other media interview, please go to the media page!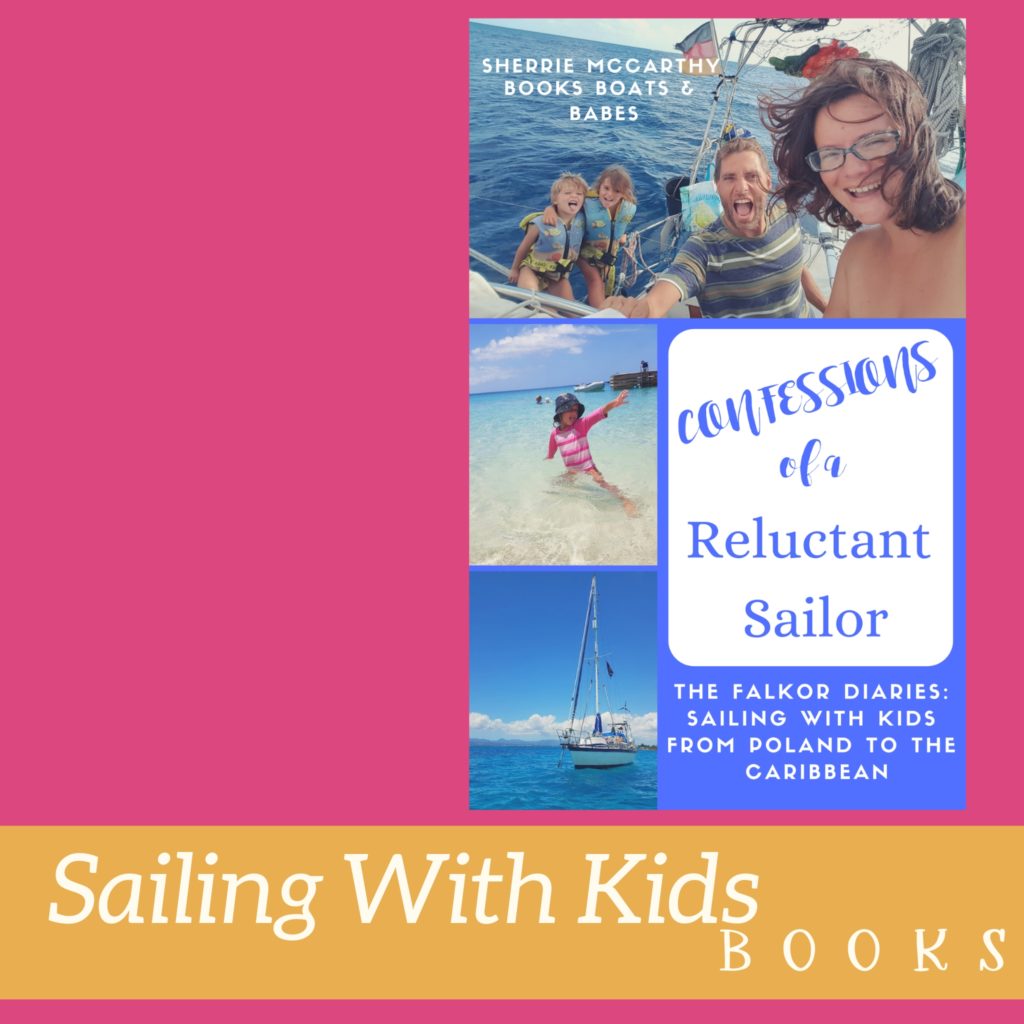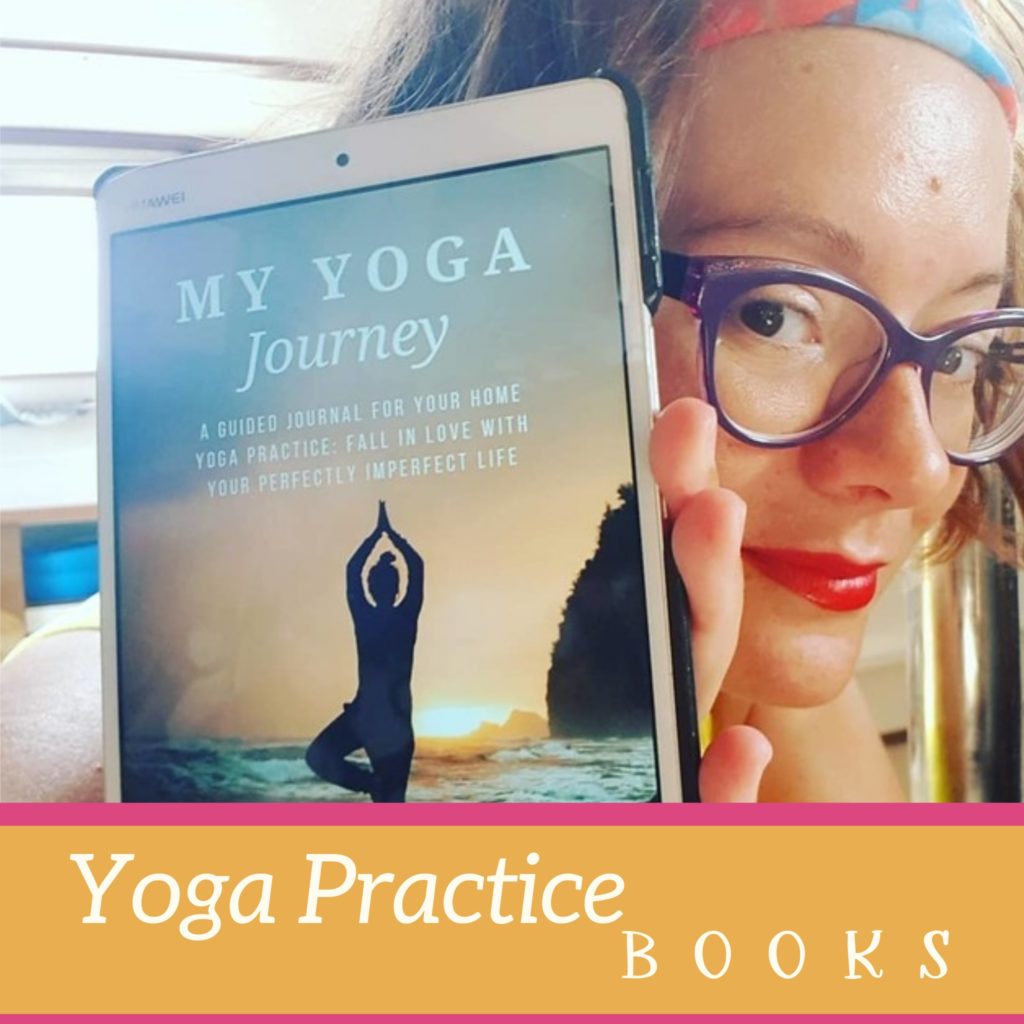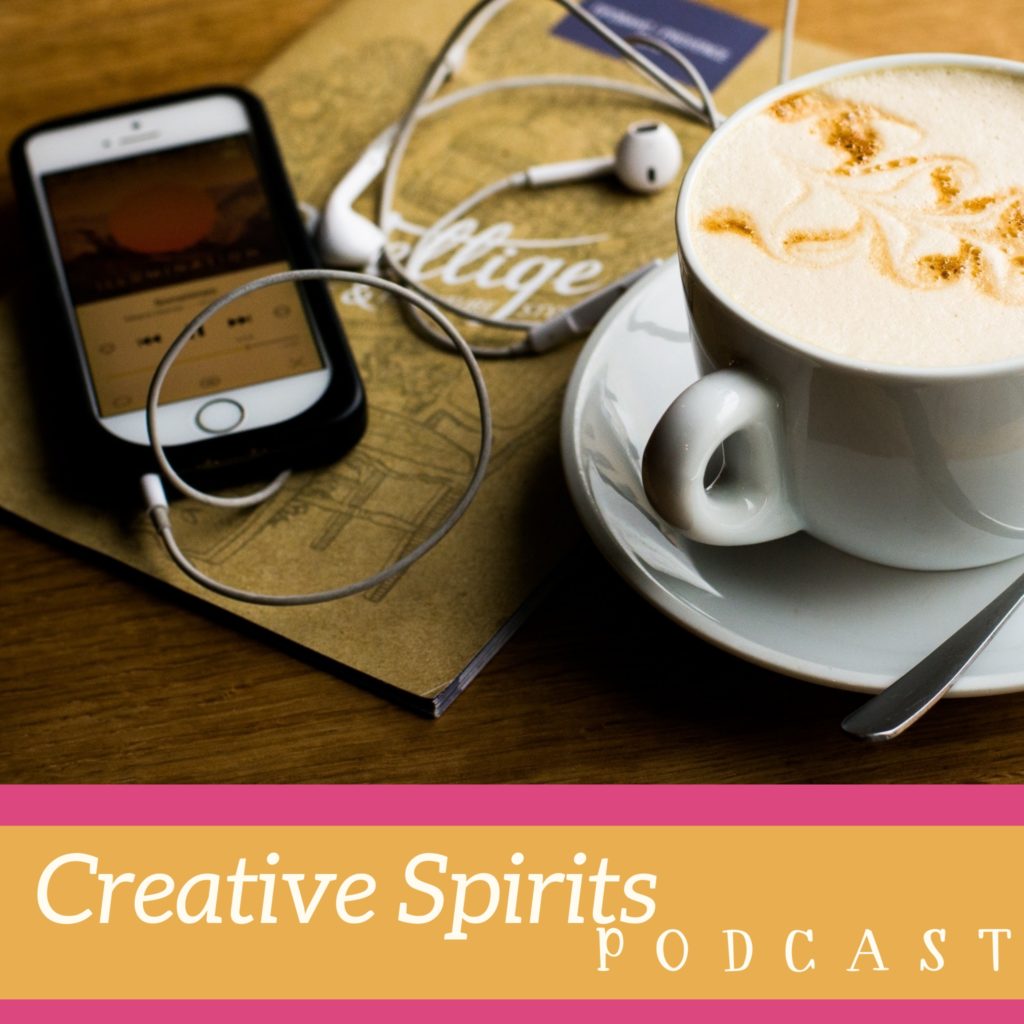 Historical Fantasy Fiction With Samurai Under The Pen Name Lynn Francis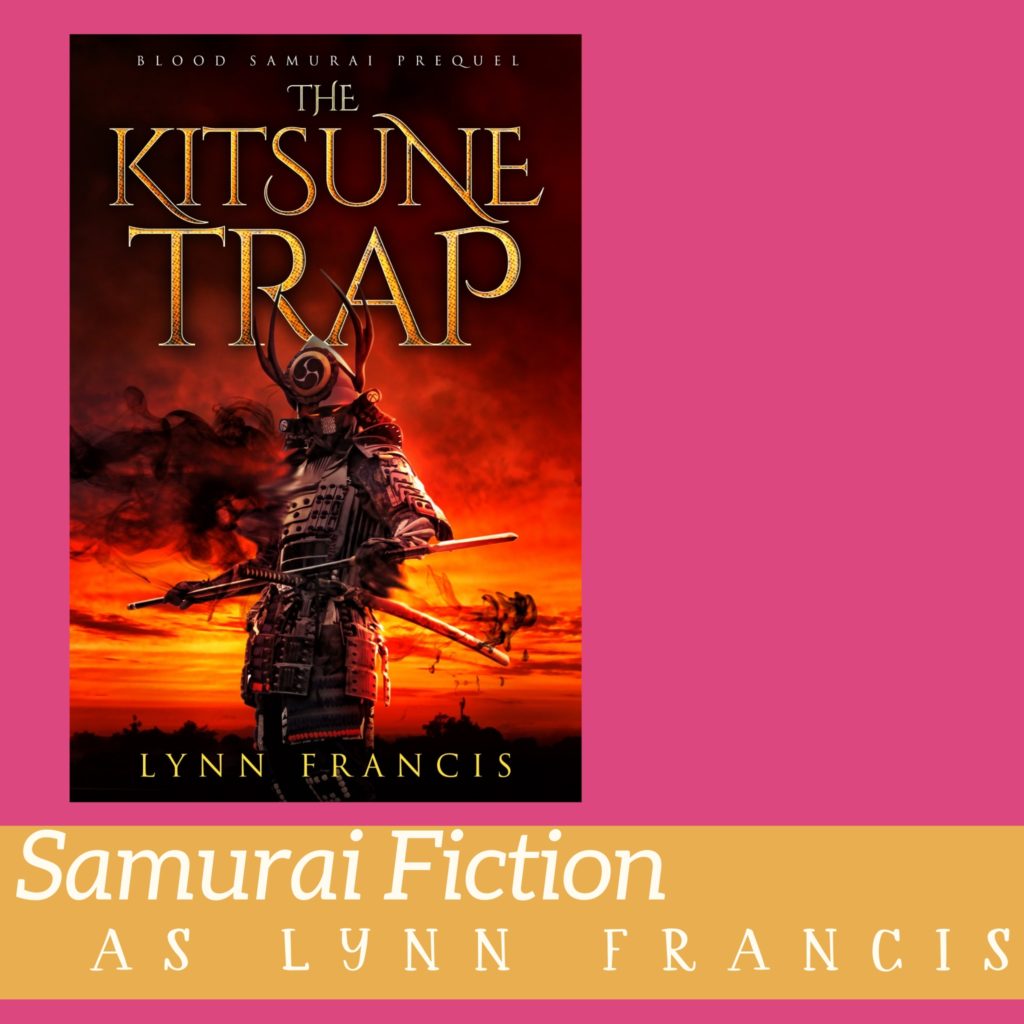 Books About My Overland Motorcycle Adventures