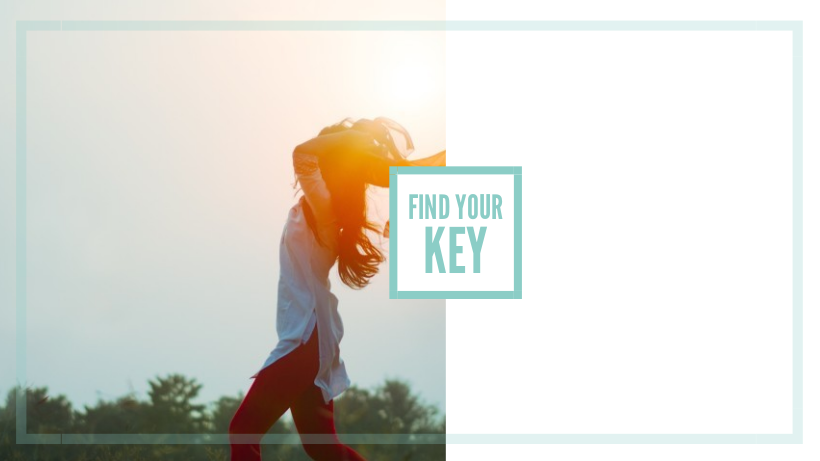 You know that voice that whispers "there has to be more to life than this?"
I use my cageology system to help you find your key to freedom so you live the life that sets your soul and passions on fire!
Are you ready to step out of your cage and into your radiant and creative life?
We have been told since birth how to behave and we no longer know what we want.  We've been trained to want bigger, faster and more as our default and now we're completely confused as to why we can't find happiness in the pursuit of more stuff.
Cageology is a system that brings you back into soul alignment: a creative and vibrant life on your terms, not one defined for you by another. We dive deep to uncover what we're truly passionate about to live a life we love.
The Radiant Life Experience
Join the free experience so you can identify your freedom thieves &  find your key to the vibrant life you deserve.